◈ Our Services in the Houston Metroplex and Beyond
Celebrating 43 years of excellence!                                        
First Choice Messengers provides service for many different types of industries in the State of Texas. Founded in 1977, our Management Team has more than 100 combined years experience in the delivery industry. We attribute our success and long lasting relationship with our customers to our years of experience in the delivery industry, our fair pricing, professionalism, great computer technology and our customer service.
First Choice is the Right Choice for you.

1525 E Airtex Dr, Houston Tx 77073
◈ First Choice Messengers, Inc.
Offers
Same Day, On Demand Deliveries
Scheduled Runs
Contract Courier Services
Flexible Route Work
Logistics Planning and Implementation
Customization
Features
Professional Drivers
Bonded
Uniformed
and Wearing a Picture ID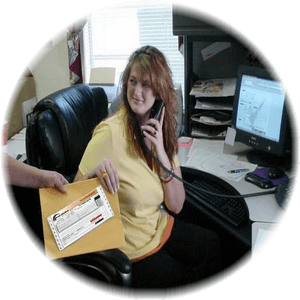 ALWAYS ready to handle your deliveries
OPEN 24 hours a day, 365 days a year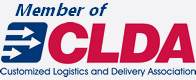 Copyright © 2020 First Choice Messengers
Administrators: Pastor Rick
Moderators:
Total topics:
8
Board founded on:
5/7/2011, 3:48 am
Total posts:
36
Most users ever online:
3, on 1/17/2018, 2:35 pm
Total registered members:
4 (list)
Our newest member:
No members yet!